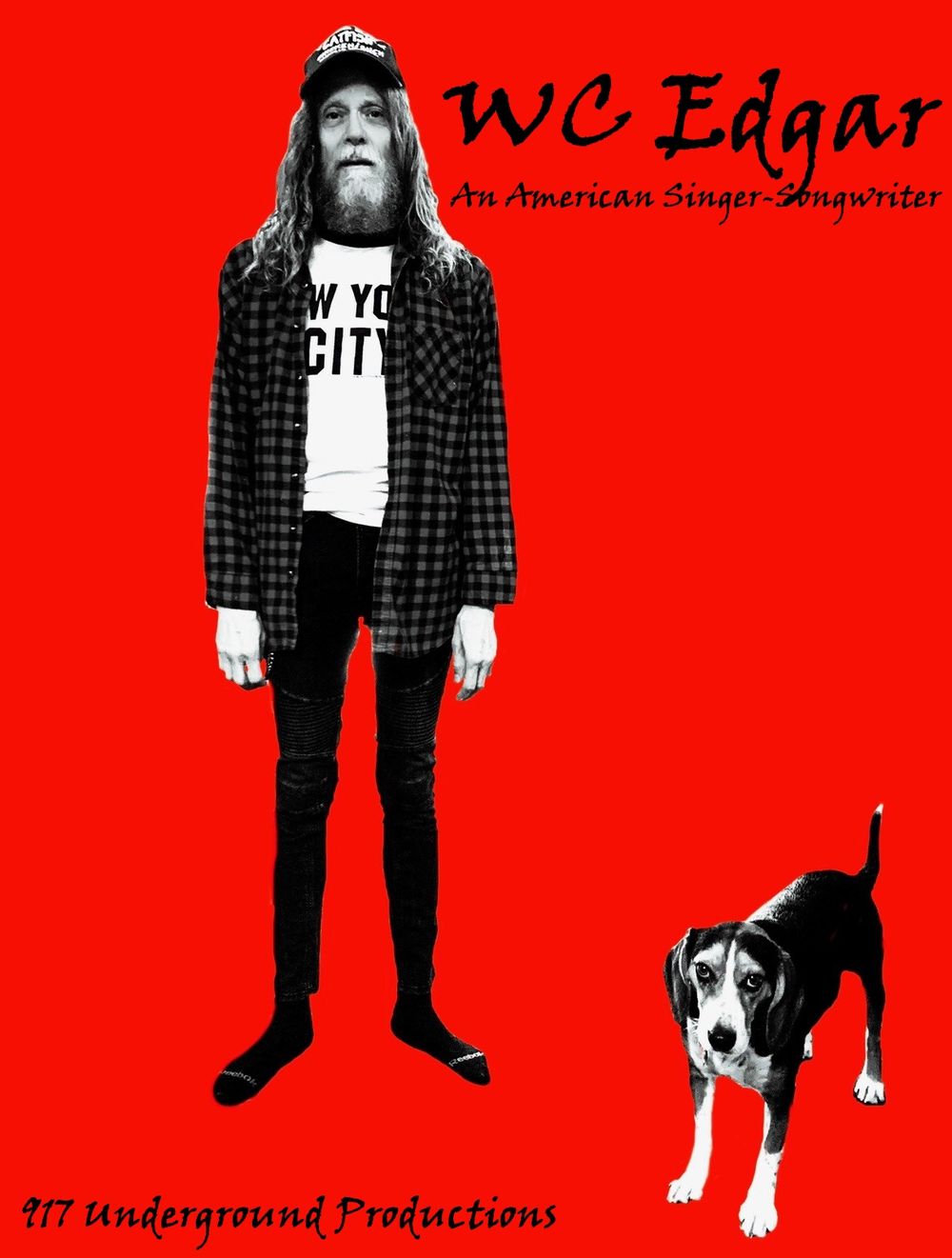 NEWS!
Just a note for you folks into country music history out there 
The mic I used the week before last to do my vocals on my new Nashville single 'My Old Friend The Road' was the same exact mic the late great Johnny Paycheck used to record his part on the late great Daryle Singletary's cut of 'Old Violin'. 
I used the same mic on my 'Alcohol Of Fame' album and I was the first to use it after Paycheck used it for the last time. 
It's an Audio Technica 4060 and I LOVE it! 
American singer-songwriter 
WC Edgar
NEW Nashville Single Due 1/1/2022
Now touring the world as a solo acoustic singer-songwriter
Have a favorite venue you'd like to see WC?
Please contact us here and we'll get someone on it right away at a price that makes everyone happy!
Let's all work together to make America & our planet a better place for EVERYONE of all ethnicities & religions 
Abolish the Electoral College 
Bans Off Women's Bodies 
 Save Our Planet from Pollution & Climate Change