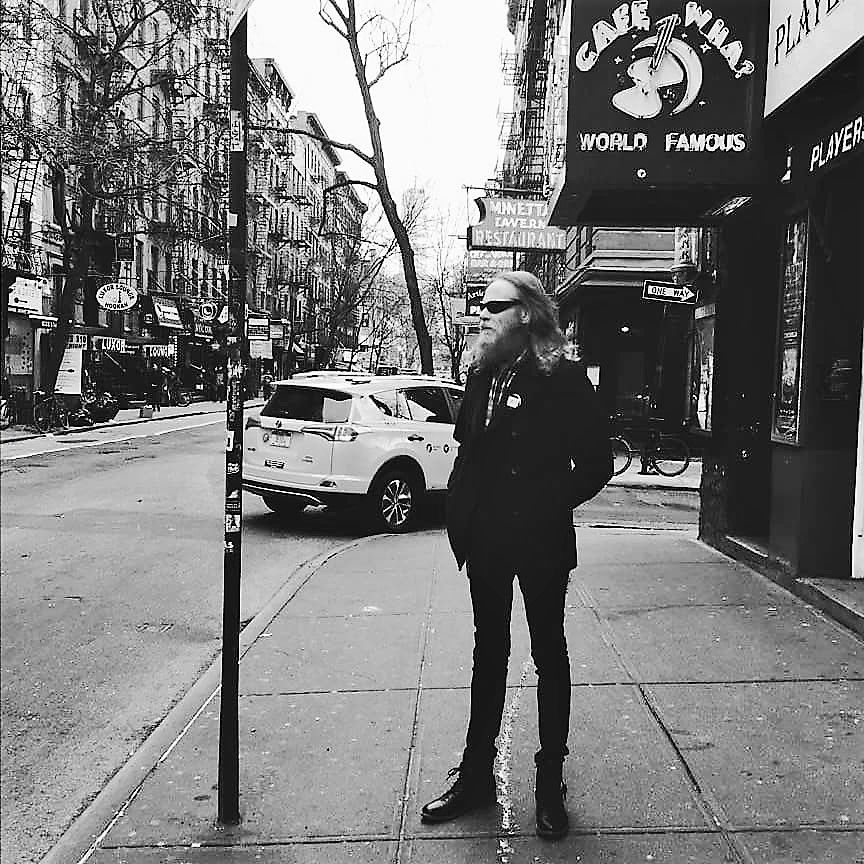 It's hard to know where to start by giving you a snapshot of who this amazing artist truly is. WC literally embodies what it means to be hardcore pure country and outlaw, simultaneously.  A 'world-class' songwriter this man could play in front of a hardcore biker crowd, and drive down the street to climb on stage at an old-school Texas dancehall, and you can bet all your money that he will leave behind two crowds who will be extremely grateful for the experience.
ATTENTION! 90's Model Motorhome Needed! 
WC Edgar is in need of a 90's model motorhome to travel in! 
If you or anyone you know have one in running condition please contact us here. 
We are prepared to travel anywhere in the US to pick it up and will do any and all needed repairs to keep it going. 
Prefer a donation or one really really inexpensive!
It never hurts to ask, and you'll be doing us a great service and helping an independent singer-songwriter stay on the road.
NEWS!
Just a note for you folks into country music history out there 
The mic I used the week before last to do my vocals on my new Nashville single 'My Old Friend ' was the same exact mic the late great Johnny Paycheck used to record his part on the late great Daryle Singletary's cut of 'Old Violin'. 
I used the same mic on my 'Alcohol Of Fame' album and I was the first to use it after Paycheck used it for the last time. 
It's an Audio Technica 4060 and I LOVE it! 
American singer-songwriter 
WC Edgar
WC Edgar Wants To Return To Europe!
American singer-songwriter WC Edgar wants to return to Europe in 2022!
It's been a few years and we wish to see all of our friends from our visits to Europe in the past plus make many new ones and re-acquaint ourselves with our Facebook friends many of whom we haven't yet met in person and DRINK A BEER with them!
Please contact us here and let's make this happen!
NEW Show Availabilities
Including Birthdays & Private Parties in Select States in the US 
As of 1/1/2022 WC Edgar will be playing house parties, get together, birthday parties, RV parks, and all that
If you've ever wanted to have your friends over and have a party with some mighty fine music this is your chance!
Prices start at an affordable $250 so contact us today at 917Underground@gmail.com
NEW Nashville Single Due in January 2022
Now touring the world as a solo acoustic singer-songwriter
Have a favorite venue you'd like to see WC?
Please contact us here and we'll get someone on it right away at a price that makes everyone happy!
Let's all work together to make America & our planet a better place for EVERYONE of all ethnicities & religions 
Abolish the Electoral College 
Bans Off Women's Bodies 
 Save Our Planet from Pollution & Climate Change
Defund the Police
Covid Vaccine Cards Required for all Hospital Admittance
Mandatory Government Retirement Age Of 65 (including President, & Congress no exceptions)