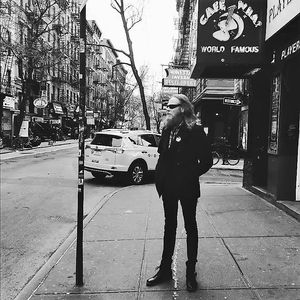 Please Donate to My RV Search Fund
Remember, every dollar helps to keep me pumping out awesome original music and staying on the road !
I'm needing roughly $5,000 to purchase a used 1990's class A RV to tour in
If you have one you're not using I will be glad to come get it and do any maintenance needed to get it on the road to tour in!
I am set up to do Venmo, PayPal & Stripe so just ask!
Our preferred way to donate is to use VENMO @WC-Edgar
Thank you very much for anything you can spare and for helping me continue my dreams!
Yours in truth
American singer-songwriter
WC Edgar 
ATTENTION! I need a good used 1990's class 'A' RV to tour in!
WC Edgar is in need of a 1990's class A RV to tour in!
If you or anyone you know have one in running condition I can fix up to tour in please contact us here.
It never hurts to ask, and you'll be doing us a great service and helping an independent singer-songwriter stay on the road.